HBE Advisors LLC is a highly regarded healthcare consulting firm with over 40 years of experience.
Our team is uniquely qualified with the expertise to provide superior physician education on the topics that matter most.
We have carefully designed these materials to address the most common questions and concerns we receive from practicing physicians.

Each module provides relevant information for both experienced and new physicians to improve your practice performance and reduce risk.
At the completion of this course, you should:

Appreciate the impact of clinical documentation beyond patient care
Apply basic concepts for reporting services, procedures and diagnoses
Identify key practice management performance metrics
Understand the required components of effective compliance
This Course Contains the Following 6 Modules:
Each module contains a narrated presentation.
Each module is approximately one hour in length.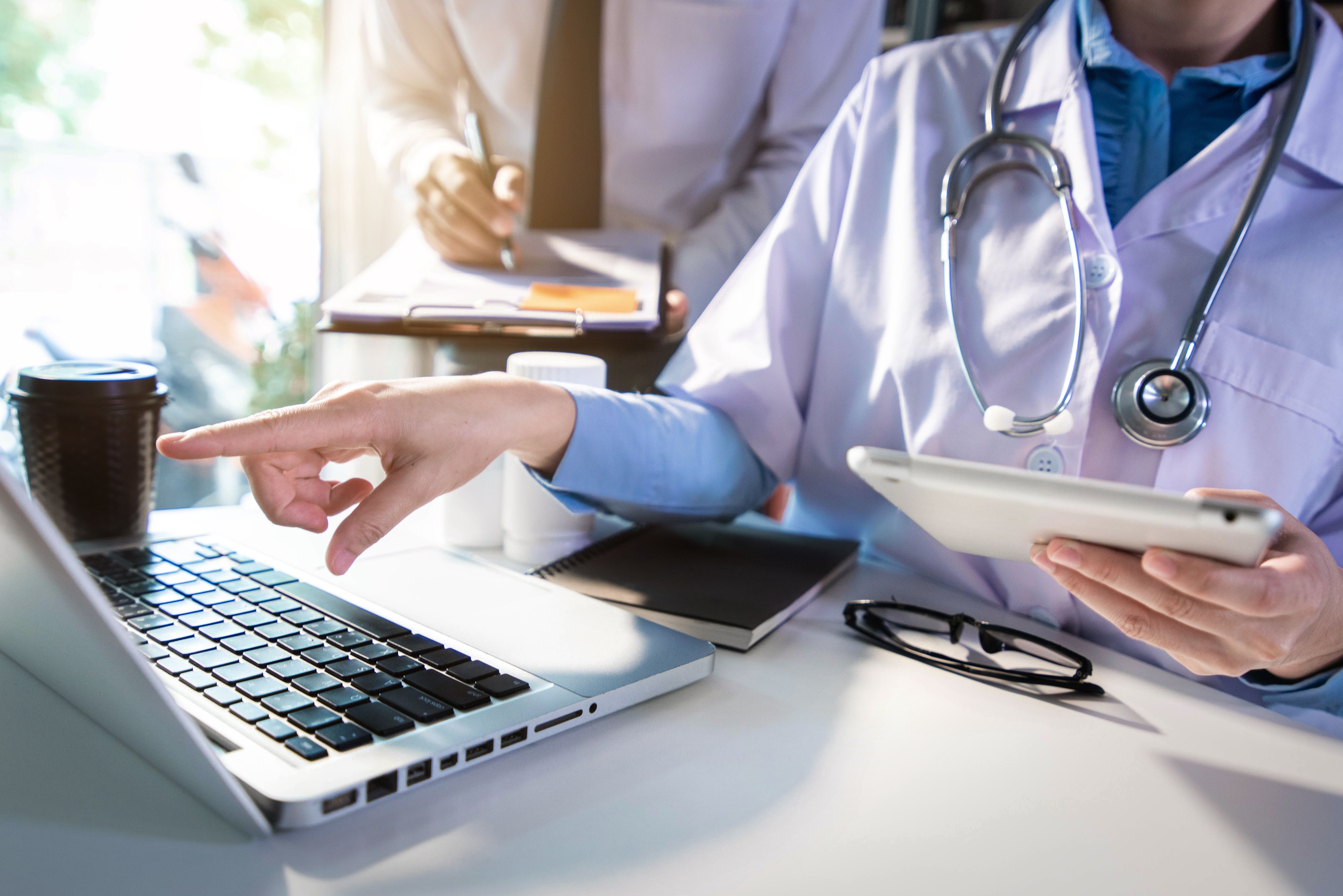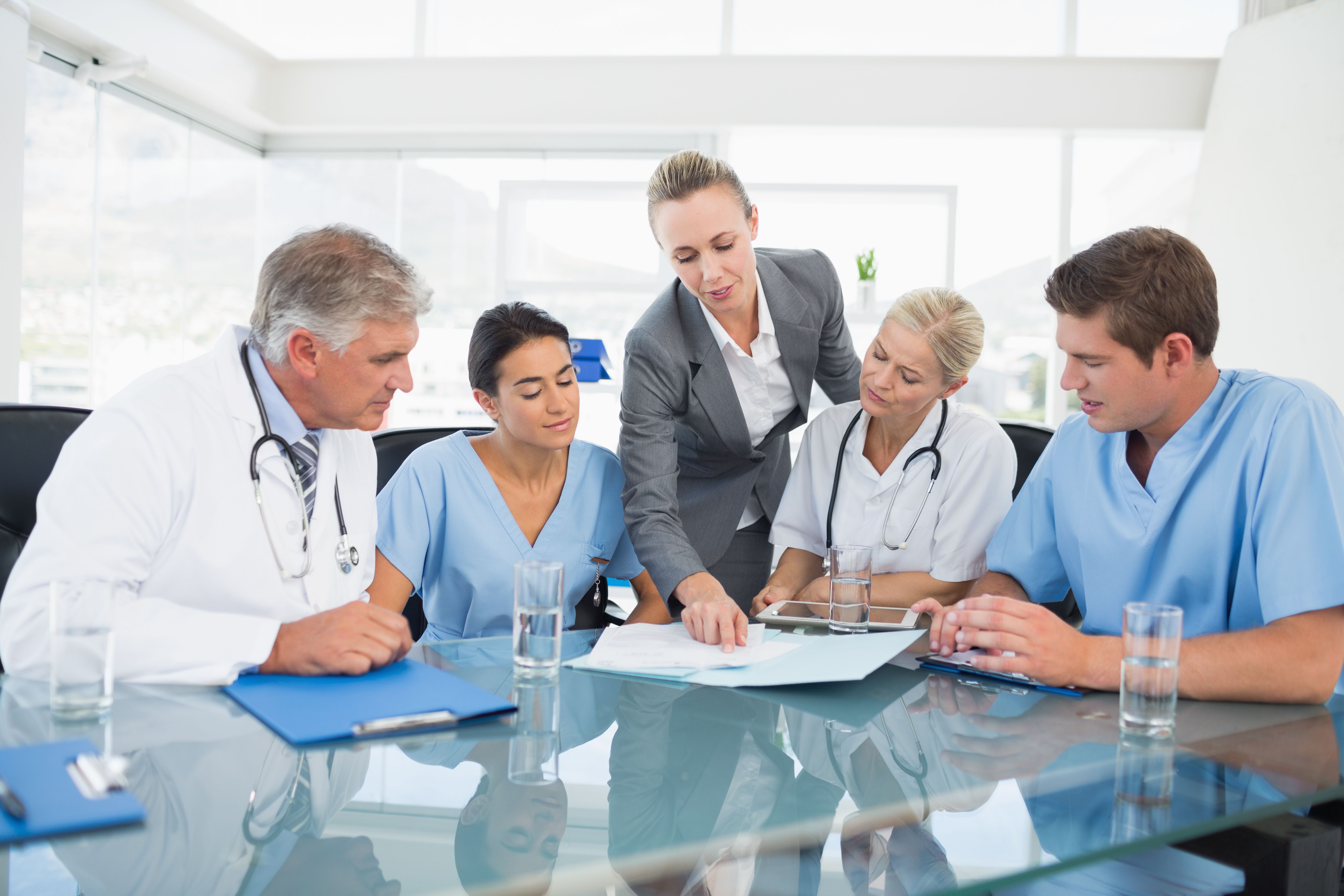 Coding Concepts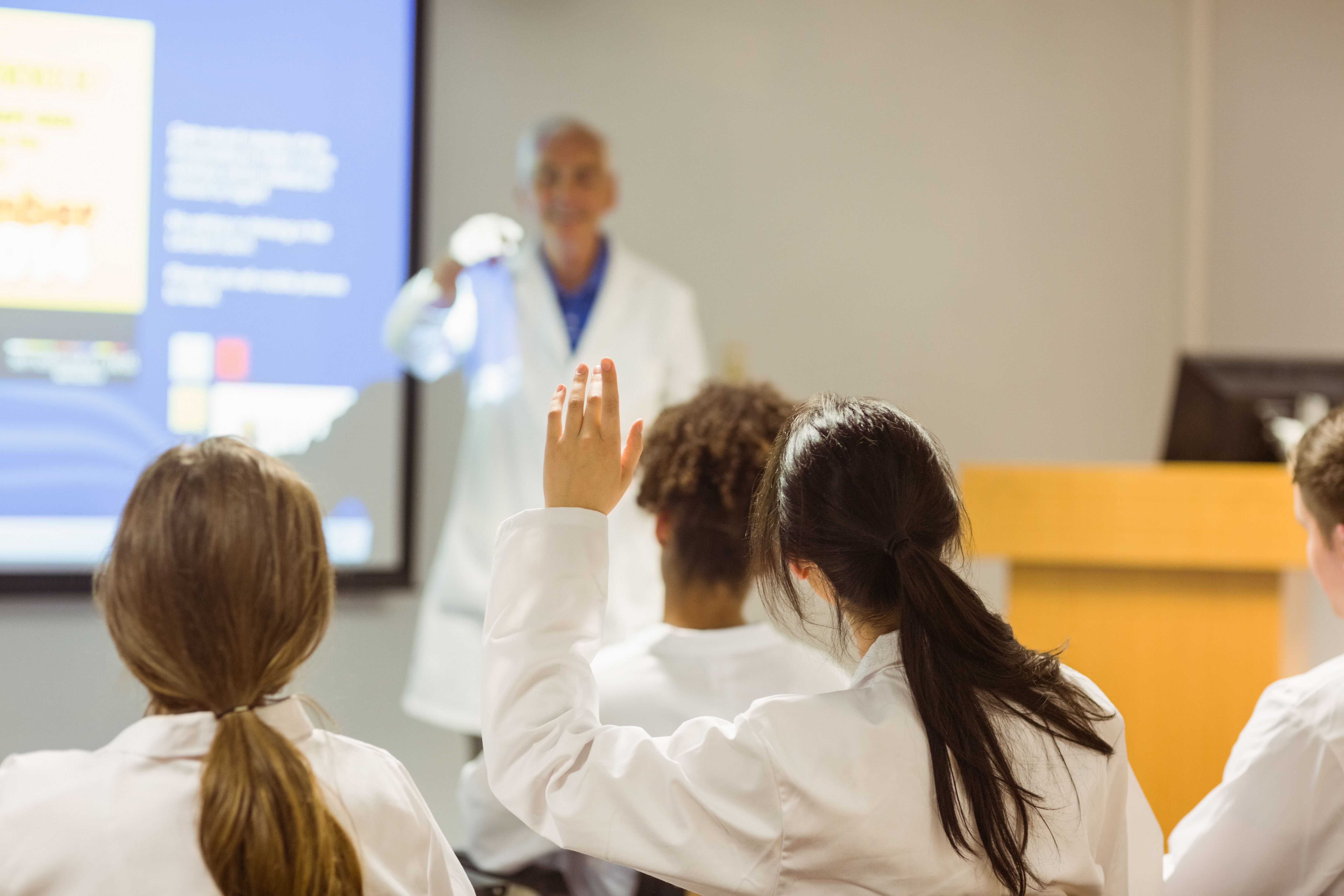 Evaluation and Management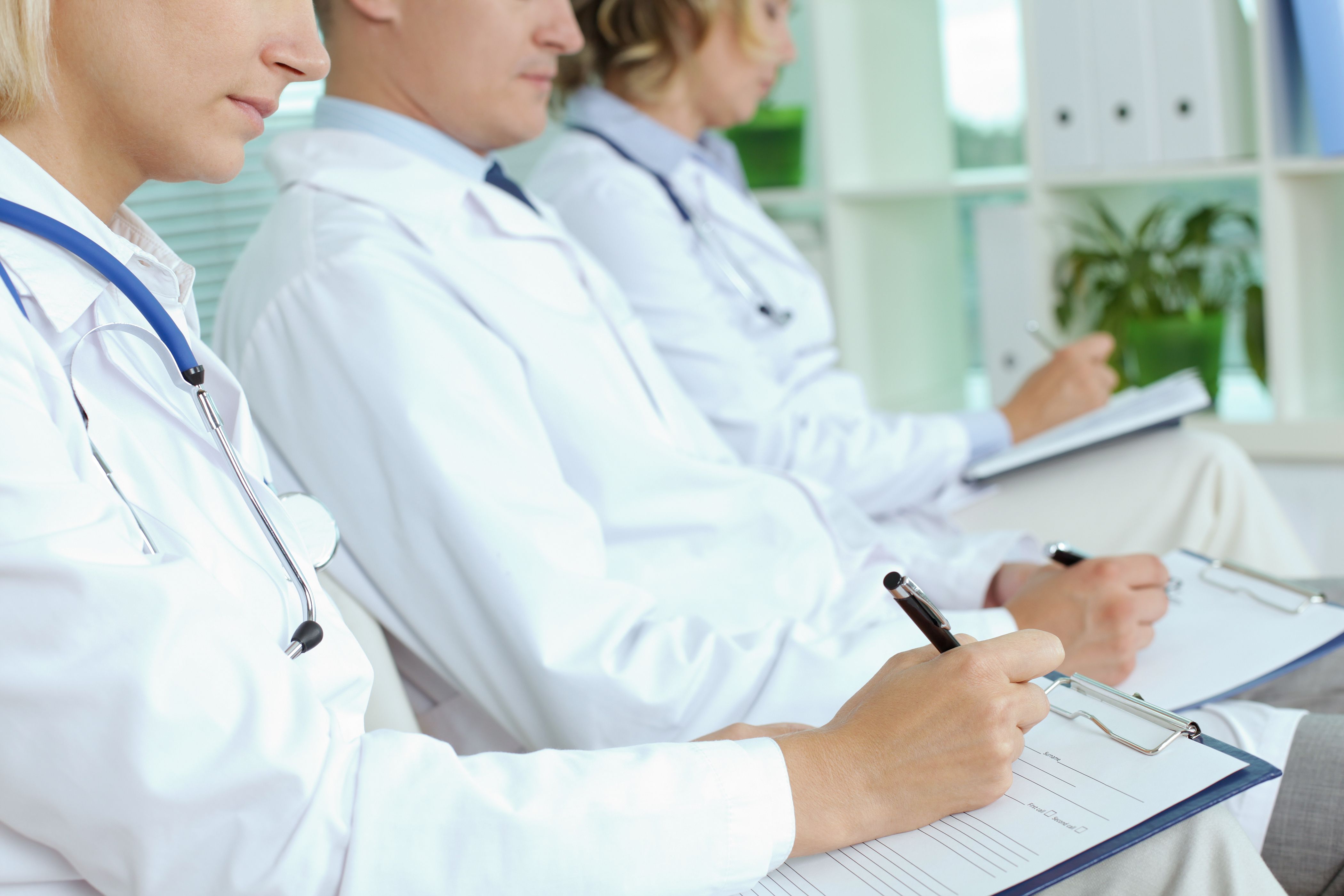 Medical Necessity & Coverage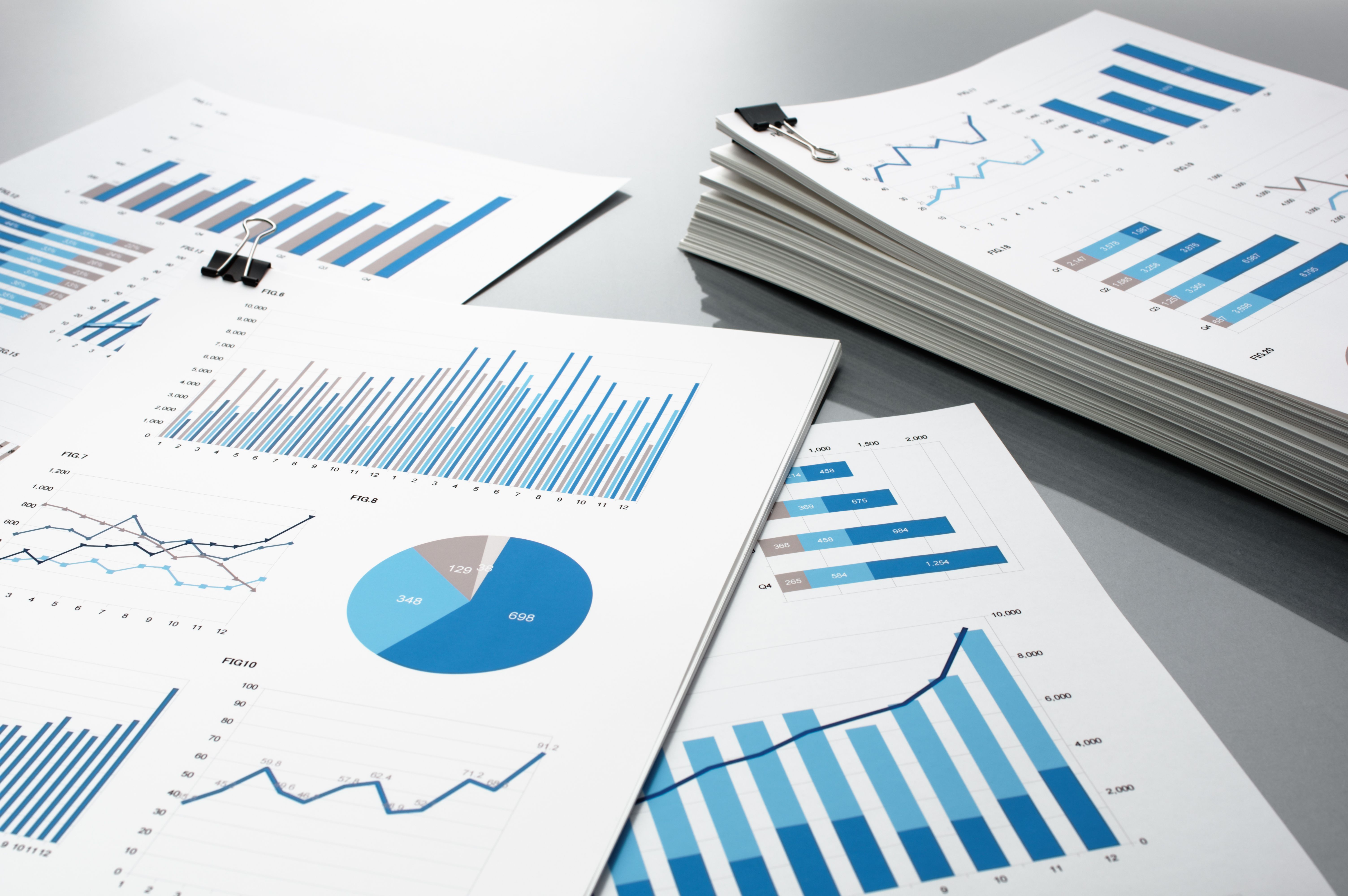 Practice Performance Managment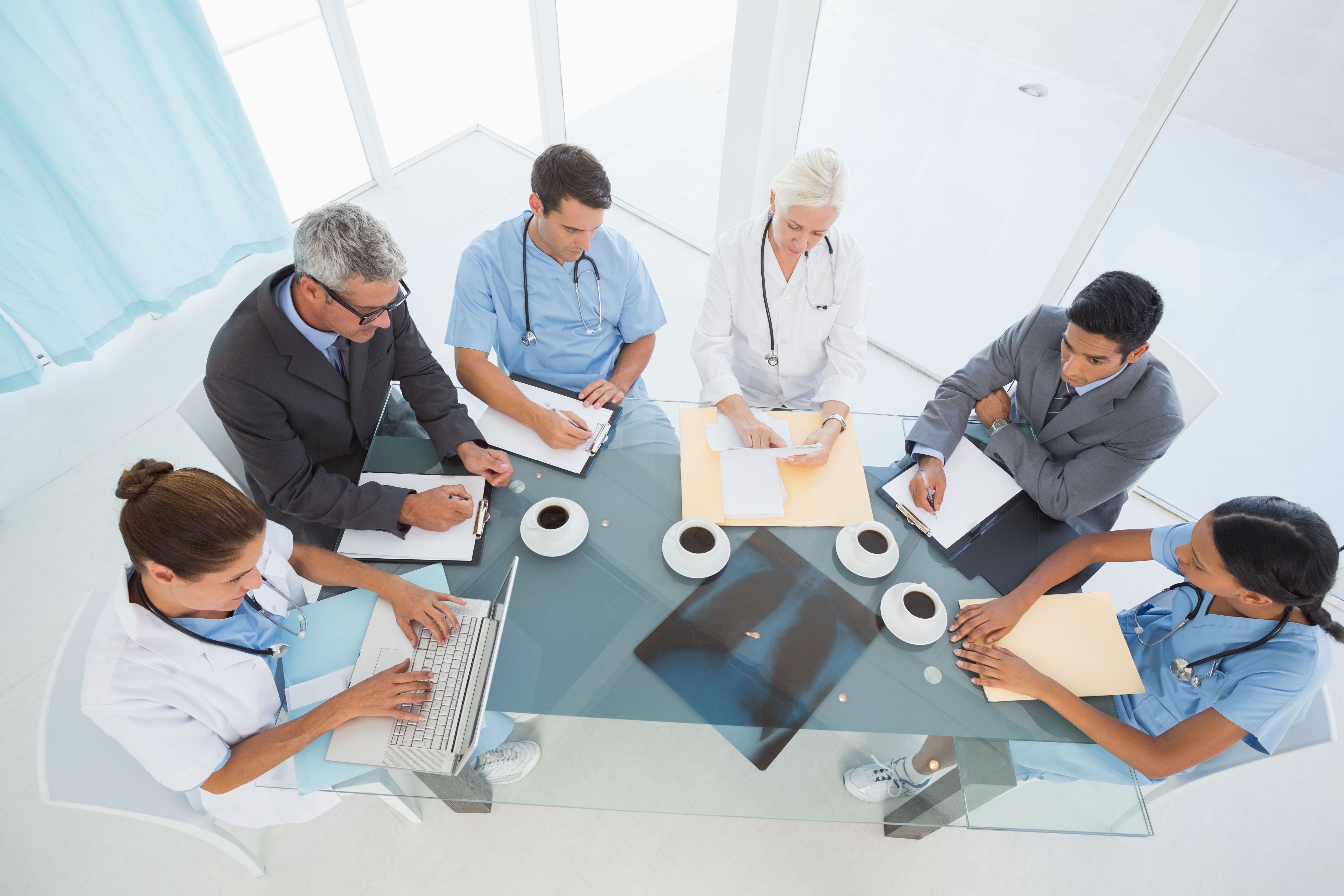 Compliance Program Requirements
Price: $1,600
Benefits:
Immediate access to modules
Unlimited 1-year user access
Access to submit questions and receive responses from instructors
Certificate of completion


Amy Bailey
CHC, CPC, COC, CPC-I, CCS-P
Principal, HBE Advisors LLC



With over two decades of healthcare consulting experience, Amy Bailey is recognized as an industry expert. Her experience includes routine compliance matters, independent review organization services and false claims act cases.
Ms. Bailey provides subject matter expertise on matters involving documentation, coding, billing and coverage. She has worked with both small and large physician group practices, hospitals and health systems, as well as, durable medical equipment providers and third party billing organizations.
Amy is co-author of the American Health Lawyers Compliance Manual and is a regular speaker and contributing author for the Healthcare Compliance Association and Journal of Healthcare Compliance.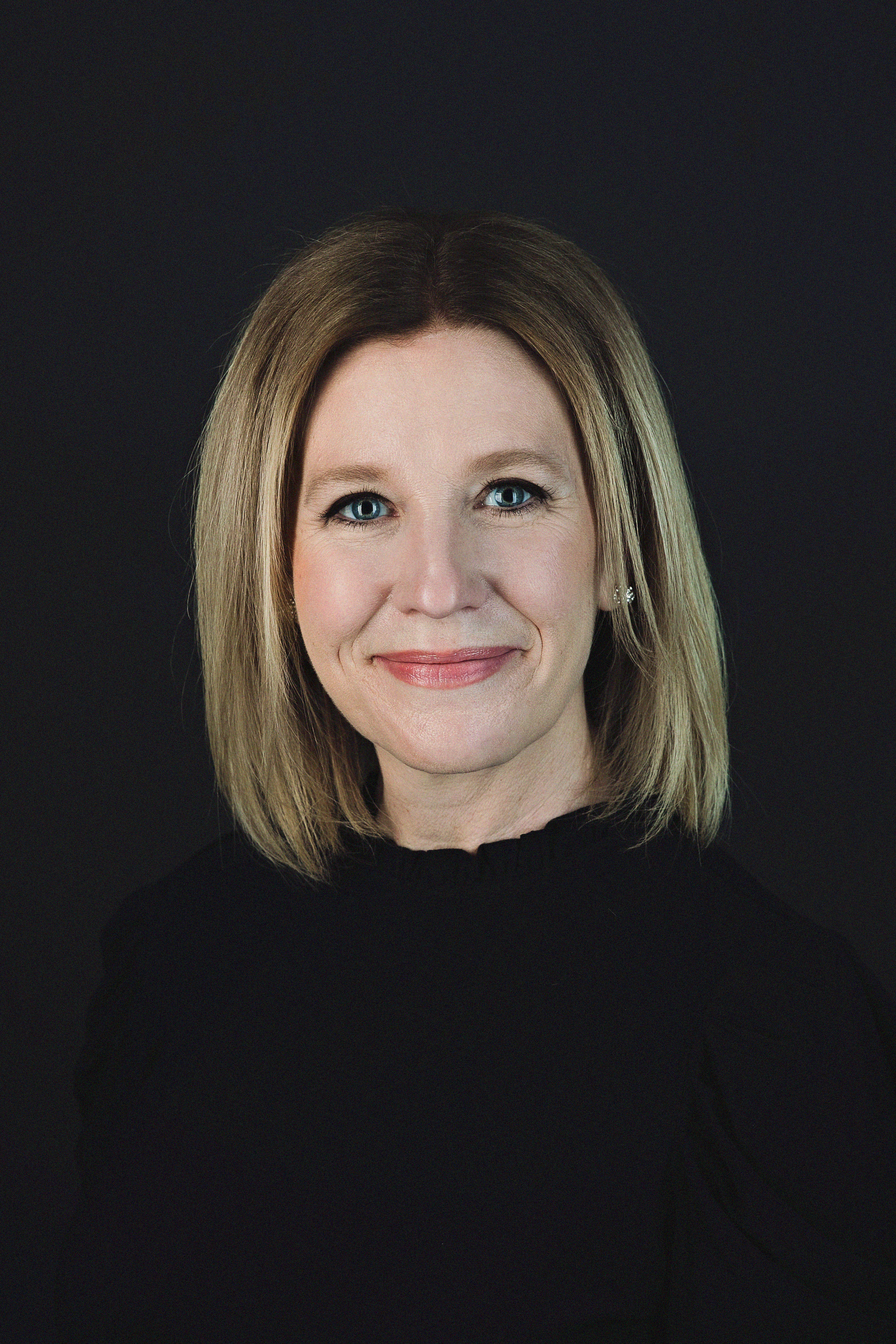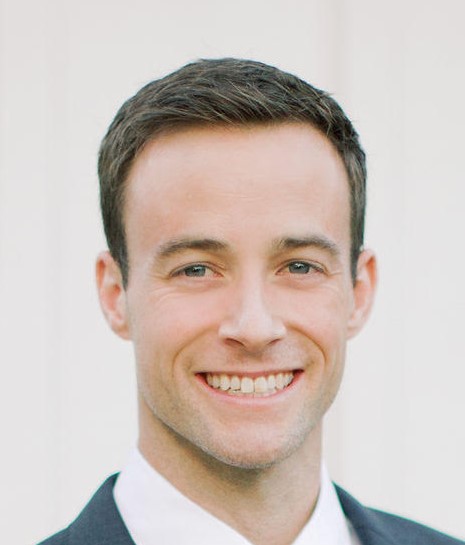 James Farrell, DO
Urologist
Physician Consultant, HBE Advisors LLC
Dr. Farrell is a practicing board certified urologist with over a decade of clinical experience. Prior to joining private practice, he served in the U.S. Army as a urologist.
Dr. Farrell has expertise in clinical documentation, medical coding and medical necessity. He is a physician champion and proven leader. His physician training programs have directly resulted in improved accuracy and timeliness of clinical documentation, claim submission, increased productivity and revenue.
Dr. Farrell works collaboratively with HBE Advisors to develop successful physician and clinical staff education programs.






Check your inbox to confirm your subscription